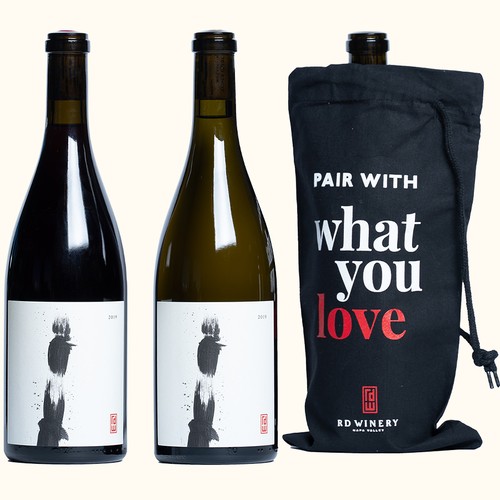 Dreams Come True Duo
For the people at the top of your list, our limited edition Khoai wine set is a beautiful gift (inside and out).
Khoai, the unlikely hero in the Vietnamese fable Hundred-Knot Bamboo, is rewarded for his perseverance and honesty with a magical spell to achieve the impossible– proving dreams come true. Through our own hard work and dedication, we craft distinctive wines that preserve the authenticity and magic of some truly incredible grapes.
Dreams Come True Includes:
Give as a gift or pour at your next dinner party.